Peanut butter and fudge is a great combination. Peanut Butter Fudge is a tasty treat to share.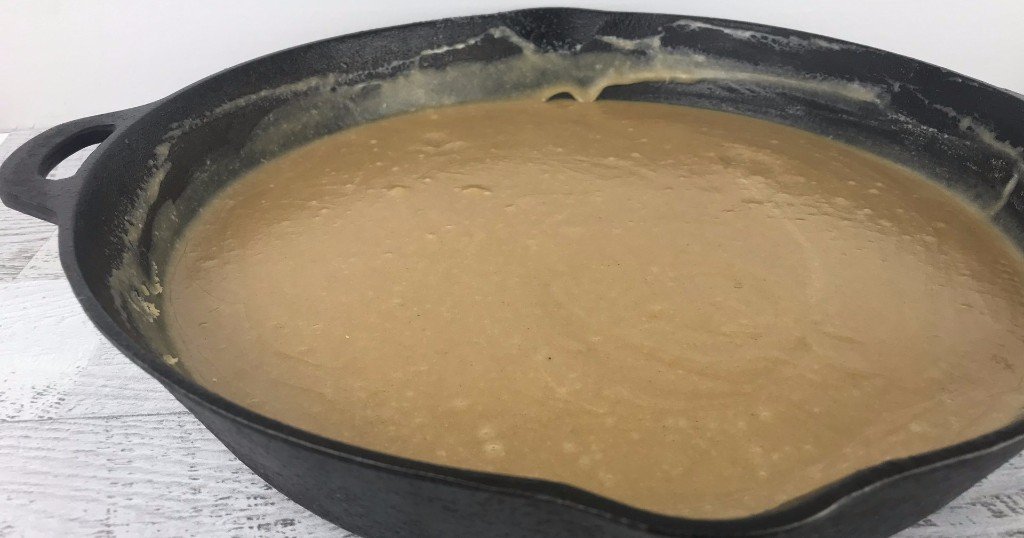 Ingredients
2 cups sugar
1 cup evaporated milk
1 1/3 cups peanut butter
3 tablespoons butter
1 cup mini marshmallows
1 teaspoon vanilla extract
Instructions
Combine sugar, butter, and evaporated milk in skillet in 12″ skillet.
Set to medium heat and bring to a boil.
Boil for five minutes, stirring constantly.
Turn skillet off and add marshmallows, peanut butter, and vanilla.
Stir until marshmallows and peanut butter are melted, then cool until it gets firm.
Put in the fridge to firm if needed.