Tag: winter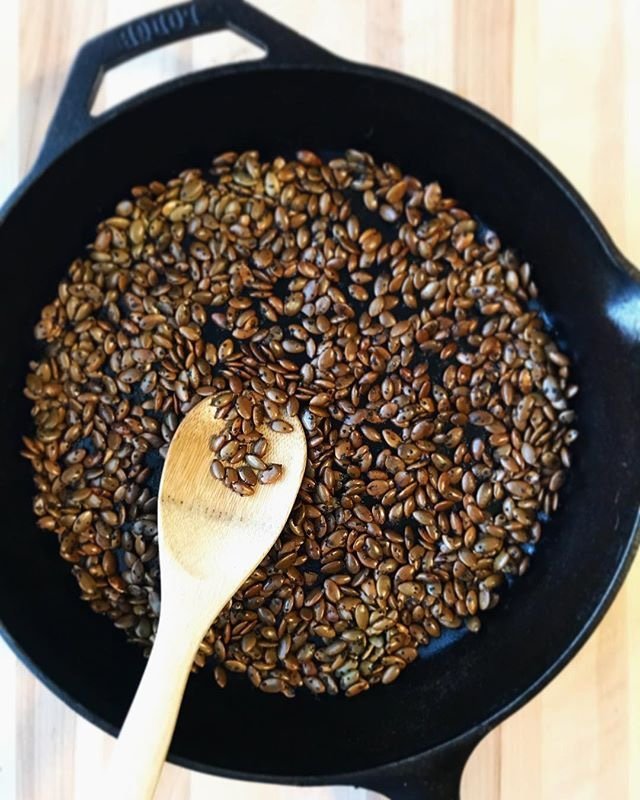 Skillet Baked Sriracha Pumpkin Seeds are a really delicious appetizer that packs a lot of flavor.
Dutch Oven Broccoli Cheese Chowder is delicious when you need a meal to warm you up. Serve in a bread bowl.
Dutch Oven 7 Can Soup is a delicious and easy soup that you can whip up in no time using whatever you have in your pantry.