Citrus Spice Prime Rib Roast
Citrus Spice Prime Rib Roast is a perfect Holiday meal your guests will be sure to love!
Ingredients
Marinade
1/2 cup garlic olive oil
1/2 citrus spice balsamic vinegar
1/2 cup Worcestershire sauce
1/2 cup soy sauce
4 tablespoons dijon mustard
4 teaspoons basil
Roast
1 Prime Rib Roast (5-10 pounds)
Instructions
Mix marinade ingredients together.
Add roast to a large container along with mixed marinade.
Refrigerate for 24 hours.
Preheat oven to 150 degrees.
Add roast to large 7 quart Dutch oven and cover with lid.
Add Dutch oven to indoor oven and bake for 8 1/2 hours until internal temperature reaches 135 degrees.
Remove Dutch oven lid and turn oven temperature up to 500 degrees for 5-15 minutes or until a nice crust develops on the outside of roast.
Remove from oven and serve immediately. 
We Olive and Wine Bar in Salt Lake City, Utah
did not sponsor these posts by providing compensation and/or product for their development. Each participant purchased all ingredients and created these recipes of their own accord based on pure product love. However, in the interest of full transparency, Michelle De La Cerda Nash, Christina Lakey, and Darla Bentley do have a professional relationship with We Olive and Wine Bar in Salt Lake City, Utah outside the scope of these recipes.
A Full Menu Using Citrus Spice Balsamic Vinegar
Four friends and colleagues attending a holiday media event at We Olive and Wine Bar in Salt Lake City
got talking about how they would use this newly sampled vinegar.
Hi, we're those four friends and colleagues.
We decided to not just talk the talk but actually create our newly thought up recipe idea. Welcome to the Citrus Spice Balsamic Vinegar Progressive Meal.
Darla Bentley of Wet Whistle Drinks
created Citrus Spice Balsamic Holiday Cocktail. This cocktail tastes like the holidays! Citrus Spice Balsamic, ginger, bourbon, and a squeeze of orange is perfect for a wintry night.
Michelle De La Cerda of The Complete Savorist
created Citrus Spice Balsamic Roasted Sweet Potatoes. A sweet potato side dish deliciously intensified by roasting them in a glaze made from citrus spice balsamic vinegar.
Ned Adams of Dutch Oven Daddy
made Citrus Spice Prime Rib Roast. This roast is a sure bet while hosting your holiday feast.
Christina Lakey of Food Apparel
whipped up a No-Bake Cheesecake Cookie Dip Recipe with Balsamic Drizzle.
This easy no-bake cheesecake cookie dip recipe will literally come together in minutes. Dress it up fancy with a sweet balsamic reduction to truly impress!
We hope you all enjoy this menu.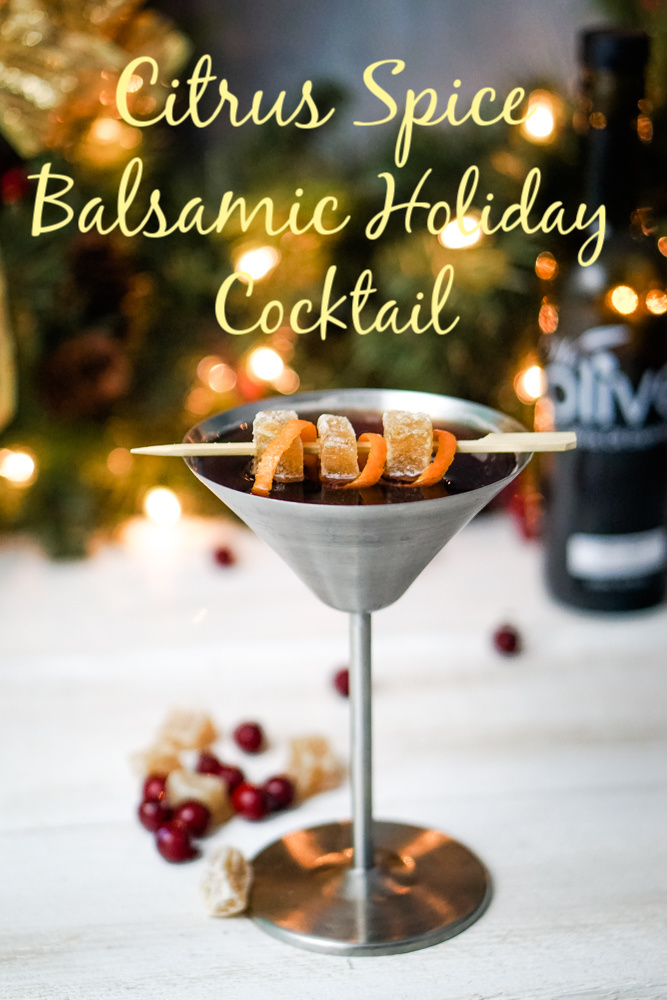 Wet Whistle Drinks
is also on Facebook
and Instagram
The Complete Savorist
is also on Facebook
and Instagram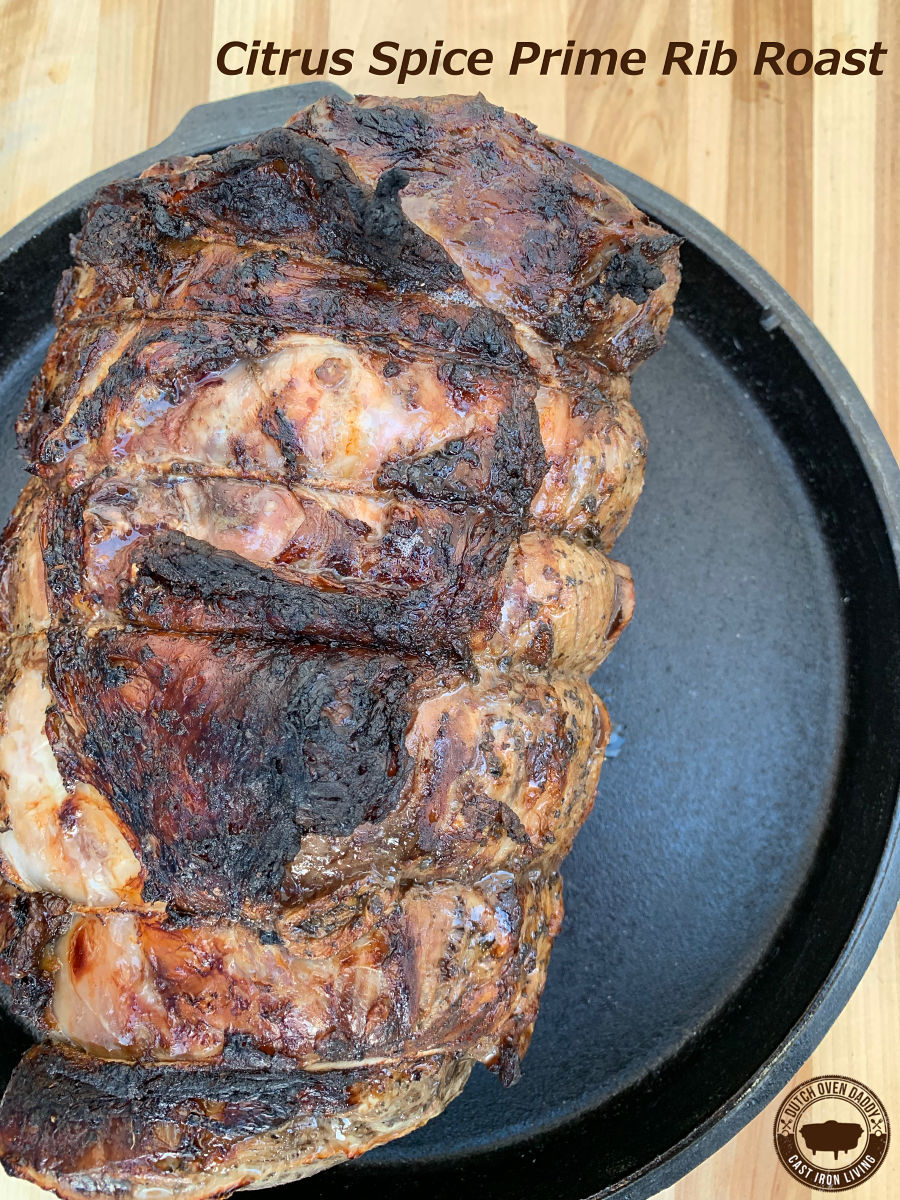 Dutch Oven Daddy
is also on Facebook
and Instagram
Food Apparel
is also on Facebook
and Instagram
https://www.dutchovendaddy.com/wp-content/uploads/2019/02/Citrus-Spice-Prime-Rib-Roast-title1.jpg
1200
900
Ned Adams
https://www.dutchovendaddy.com/wp-content/uploads/2019/02/Dutchovendaddylogo_web.png
Ned Adams
2018-11-29 18:22:53
2021-11-10 21:57:26
Citrus Spice Prime Rib Roast